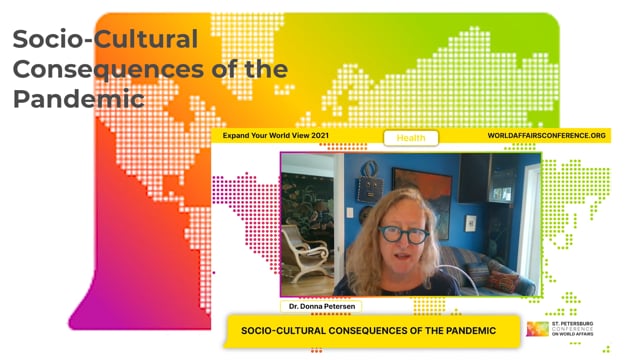 The problems of social and economic inequalities are amplifying the challenge of managing COVID-19 globally and exposing structural fragility. The panel will discuss – COVID-19 Social strategies – Community responses during COVID-19 – The roles of different organizations and professions – Impacts of COVID-19
The Biden administration has taken office with the intention of reversing or marking sharp changes from the foreign policy of its predecessor. Yet, how likely or even possible will that be? In many respects, the world changed over the last four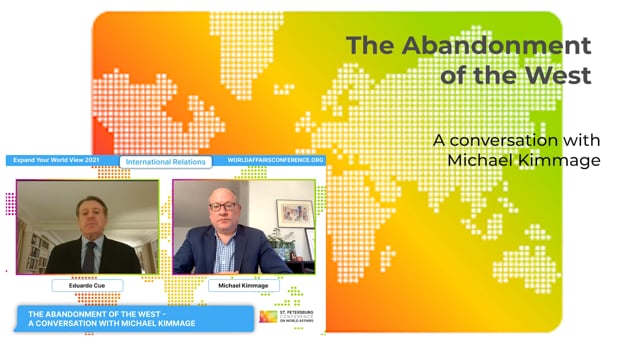 Eduardo Cue interviews Michael Kimmage on his new book, The Abandonment of the West: The History of an Idea in American Foreign Policy.
Ann Morrison speaks with TBT reporter Kathryn Varn about covering months of demonstrations, protests and riots in the Tampa Bay area.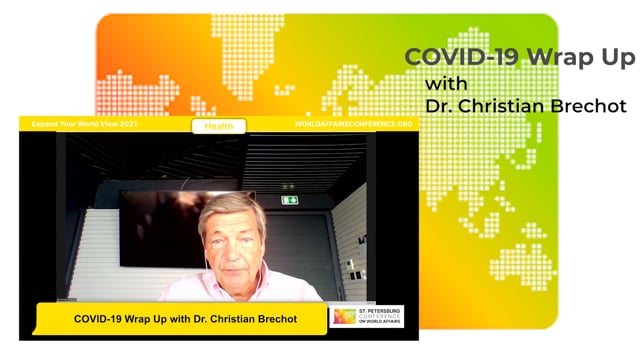 Closing thoughts by Dr. Christian Brechot on the COVID-19 related topics covered during Day 2 of the Conference.