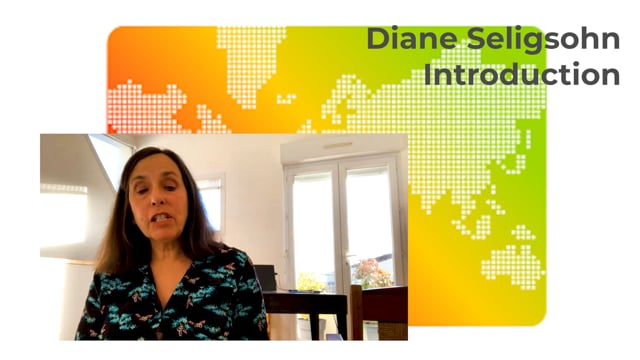 Board Chair Diane Seligsohn welcomes you to the 2021 St. Petersburg Conference on World Affairs.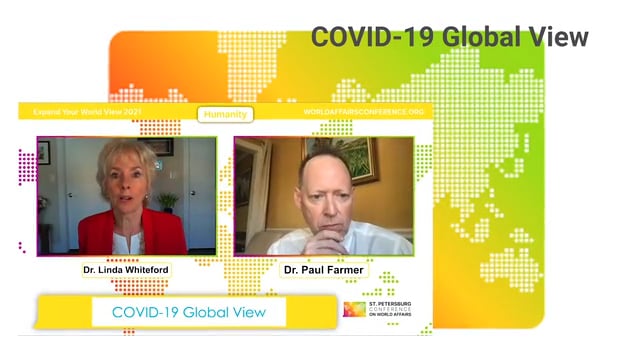 We were honored to kick off this year's conference with a virtual conversation between Dr. Paul Farmer, preeminent global infectious disease physician, and medical anthropologist, and fellow medical anthropologist and WAC Board Member, Dr. Linda Whiteford. Dr. Farmer, long recognized for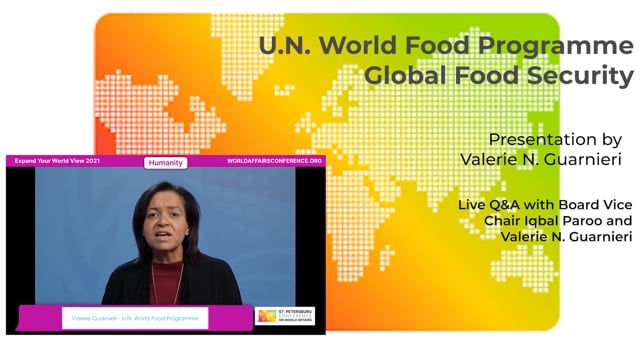 Valerie Guarnieri shares data, insights and future projections on Global Food Security from the Nobel Peace Prize winning United Nations World Food Programme. Her presentation covers pre-existing global data on hunger and food insecure populations as well as up-to-the-minute coverage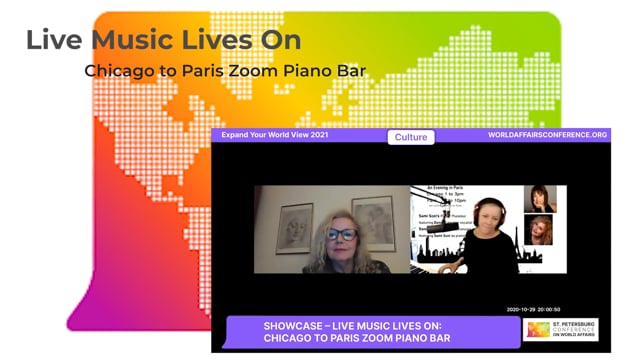 Pianist Sami Scot and Singer Donna Lorraine are interviewed by Carolyn Broquet about their Zoom Pop Up Piano Bar broadcast weekly from Chicago and Paris that enables singers from around the world to get together, share a tune and keep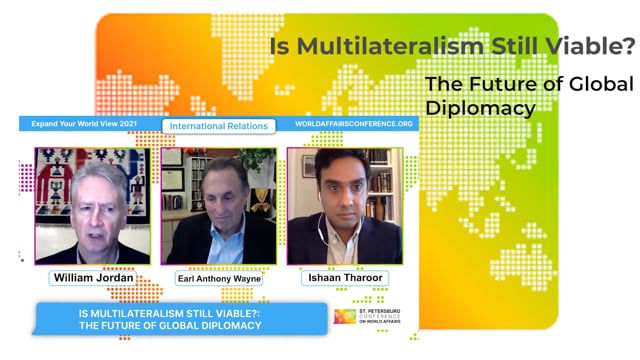 Many observers blame the Trump administration for retreating from multilateral institutions and negotiations as well as undermining much of the structure the U.S. played a major role in creating after World War II and which underpinned the global order for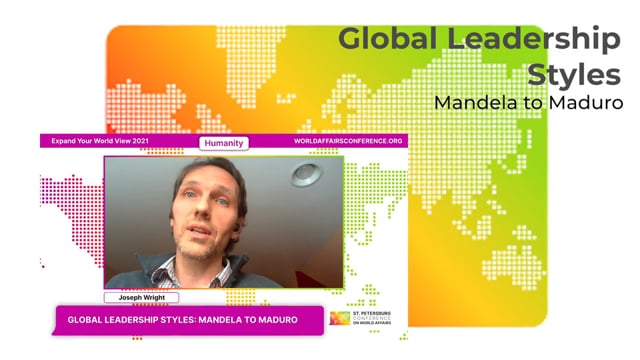 Champions, Dictators, Pacifists, Tyrants, Radicals. How leadership styles affect the people, culture and history of a country and their experience interacting with the rest of the world.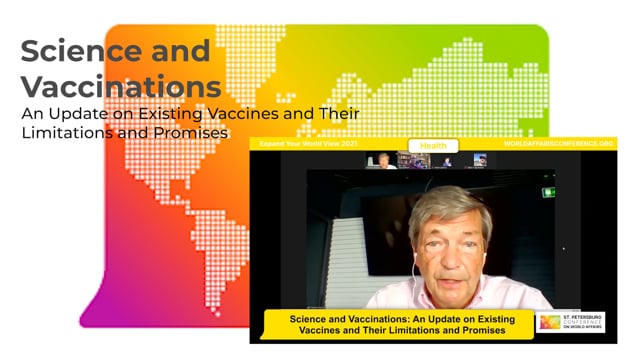 With COVID19 pandemics surging in most parts of the world, the recent development of efficient vaccines has been a breakthrough and led to the first hope of curbing this major health crisis. Yet there are major hurdles and challenges to